Hey everyone! I figured it might be time for a little life update. It's a pretty big one.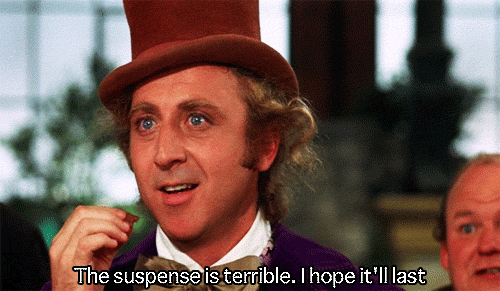 Last week was me and my SO's anniversary. Eleven years of being together as a couple, a lot of that was long distance, but we've lived together for the last four years.
So on our anniversary…he proposed! There were a lot of emotions and a hard adrenaline crash later, to be honest I'm still emotionally processing in some ways.
So that's the update – I promise I'll be back to regular content tomorrow, but had to share.
Happy reading!