As predicted I did make some progress in the last week, but not nearly as much as I had hoped to. There is still hope that I can still win, but it's going to take some hard work.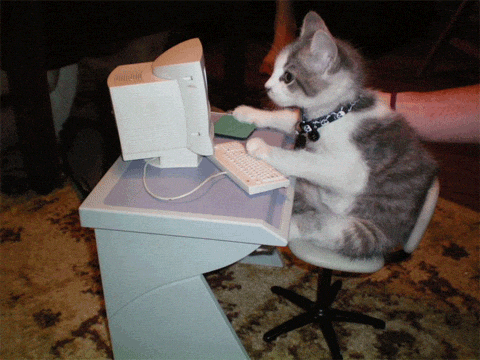 I guess my lesson here is that I shouldn't overly stress out. The pressure to "win" and his 50K is immense, especially after doing it the last two years, but the fact of the matter is that I am much more busy this year than I was the last year.
Still, I'm going to do my best to still hit it. I've given my boyfriend permission to lock me in a room this weekend and tell me to write. Hopefully my muse shows up!
How is everyone else's writing going? Better than mine I hope!
Happy writing!