I was looking for something to post today and found this Tag over at Love for Words and thought it looked fun, so here we go!
The Rules
Thank the person who nominated you
Answer all the questions down below
Pingback to the creator: Ellyn @ Allonsythornraxx
Nominate 5+ bloggers you'd like to know more about, to do this tag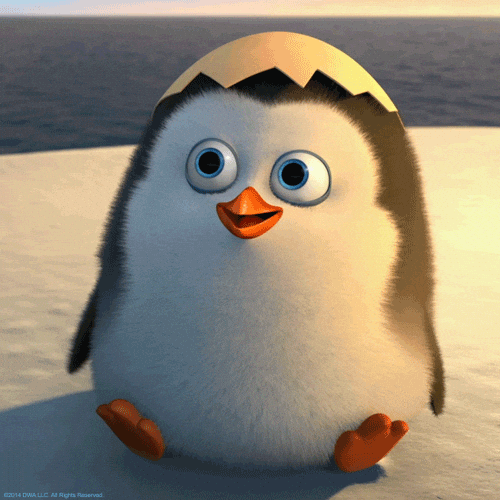 Why did you start blogging and why have you kept blogging?
I really wanted to carve out a place for myself in the book community and not only talk about books but my writing. Booktube was a little too anxiety inducing to me, so I decided a blog would be the way to go.
What is your favorite type of blog post to write?
Probably reviews or blog tours. I do really enjoy interacting with publishers or the authors themselves. Having said that I really do enjoy writing about my writing journey, even if it's to admit temporary failure.
What are your top 3 favorite posts?
My Review of Don't Read the Comments by Eric Smith
The start of my Flashback Friday challenge (update coming soon, I swear).
All my wrap ups where I get to talk about my stats.
What are some of your favorite things to do to relax?
Well, definitely reading haha. If I had to pick things other than reading I would say writing, gaming and watching something mindless.
What are three of your favorite things?
My floofy baby – Calypso, have you met Calypso? You probably have, she likes to show up in my book hauls and wrap ups. My Nancy Drew collection and my boyfriend. 😛
What are your proudest blogging moments?
Getting contacted by authors and publishers and just getting to interact with people in general. It's a very validating feeling and also makes this introvert feel accepted and seen. ❤
What are your hobbies outside of blogging?
We've already covered writing – I also like to make jewelry in my spare time, though I haven't in a while. Also there's music which is my other love.
Describe your personality in three words.
Loyal, Shy, Honest
What are your top 3 pet peeves?
People interrupting – I'm not talking about the accidental merging of voices, I'm talking about intentional talking over.
People answering a question with a question, such as me asking where someone wants to go and they respond asking me where I want to go. I know they are being courteous, or think they are, but it's just a trigger.
Negativity/Poor attitudes – I know we can all get down, I suffer from anxiety and depression myself, but when someone is negative about something every single day for the sake of being nasty? Yeah, not ok. I'm extremely empathic and that stuff affects me horribly.
What's something your followers don't know about you?
Hmm. There's a ton as I haven't talked about a lot of personal stuff on here, so there's so many things I could go with.
Ok, here goes, come closer, closer *whispers* I have an insane amount of penguins in my house. I love penguins. I have penguin plushies, art, figurines, socks, slippers, etc. My boyfriend feeds this addiction as he often contributes to said collection.
So that's it! I'm not tagging anyone specific, so if anyone decides to do it from my post please just link back so I can take a look!
Happy reading!