Hey everyone! Since we're still in January I thought it might be a good time to talk a little bit about the challenges I'm planning on doing this year.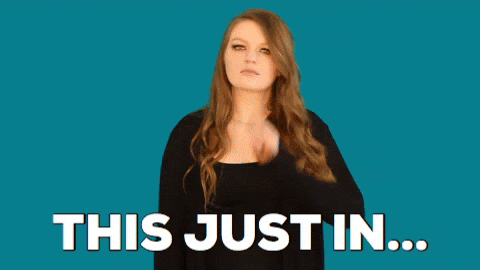 As I said previously I am pretty being soft in the goals department for 2023 but that doesn't mean I don't want to set some challenges or participate in some things.
First things first, even though I haven't done a post on it in a while, I am still doing my TBR card game, it's just something that Rich and I do every month, and I'm trying to catch up by taking care of previous picks.
I'm of course participating in BooksandLaLa's Buzzwordathon, I've already finished my pick for January so we are off to a good start.
Also because I enjoy making him participate, Rich picked out 25 books off my TBR shelves to go into a jar. I'll pick one a month at least and try to get it off the TBR. He also picked me 23 to read in 23 just for fun. Again, it's not a hard goal or anything, but it will be fun to look at the list at the end of the year to see how many I completed.
Other than that I may participate loosely in some readathons, but nothing is going to be set in stone until I see how I'm feeling at that time. I want to enjoy my reading this year and be kind to myself when I maybe don't feel as well.
Though I'm not technically doing 12 picked by 12 friends, feel free to leave me a comment with a recommendation!
Happy reading!