Happy Halloween! I hope all of you had a great day full of spooky stuff while also staying safe.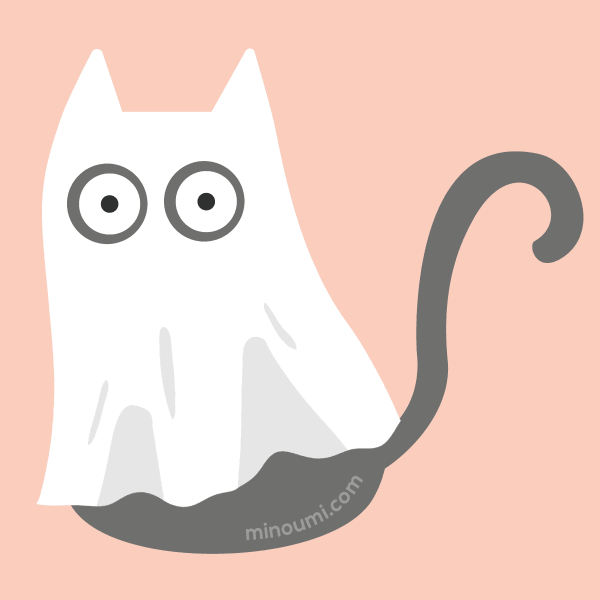 Now, is everyone ready for NaNoWriMo? I could technically start in a few hours, but I'm not sure if I'll be staying up past midnight. The days of me pulling all-nighters have long passed. Still, I imagine I'll set aside a good chunk of time tomorrow to really get a good start. I feel like solid beginning will give me motivation and a platform to stand on.
Those of you doing Preptober – how did it go? What do you have prepped? I have now selected what I'll actually be working on and have a good number of notes – so fingers crossed!
Good luck everyone!