Hey everyone! I just wanted to take the time today to wish everyone a happy new year!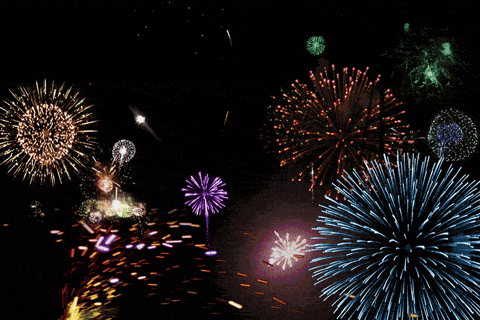 I had a quiet new year's eve, spent most of it consoling my anxiety filled cat since all of our neighbors were setting off fireworks while also taking it easy and playing a game. We're not much into reveling for new years in our house, but we celebrate in our own way.
I have no way to know how 2022 is going to go and after bad 2021 was I don't want to jinx anything by hoping or assuming. Let's just say we're going into this with caution.
So what can you expect from the blog this coming year? I'll be back to posting every day after my few holiday absences the last couple weeks and I'm hoping to be able to bring you even more reviews. I'd love to look into posting some more fun posts, so feel free to comment if you have any post types you'd like to see here!
Happy new year!