Hey everyone! Just wanted to post a quick reminder that if you haven't already entered my giveaway to win a book of your choice from Book Depository (as long as BD ships to you) up to $15.00 – you can still enter!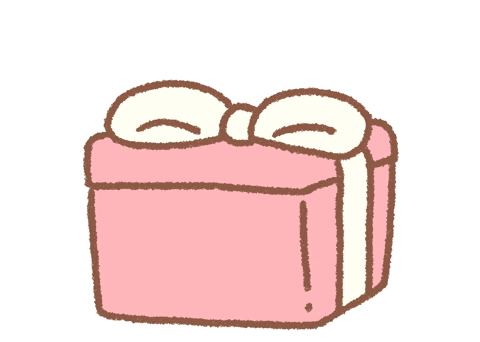 The rafflecopter link for the blog portion of the giveaway is below, but don't forget that you can also enter a second giveaway on my twitter! You can enter the twitter giveaway by retweeting the giveaway tweet AND following me on twitter (if you already follow that counts of course).
You can enter both giveaways, but there will be two separate winners. Both giveaways will end on 12/28 and I will contact the winners at that point.
I'm super excited to be able to do this for my followers and thank each and every one of you for taking the time to like and read my content!
Happy reading!