Hey everyone! Have you entered the Summertime Giveaway yet? If not you still have plenty of time!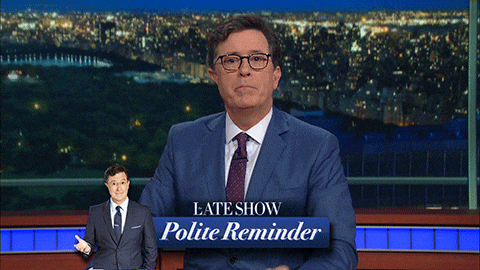 So here are the details, one person will win a book of their choice up to $15 from Book Depository (or Amazon if the winner is in the US). This is available internationally as long as book depository ships to you. For the blog giveaway there are a number of ways to enter, for which I've set up a rafflecopter.
Now for the twitter part – I'm holding a second giveaway (for the same prize) on twitter! You can enter both giveaways, but there will be two separate winners. You can enter the twitter giveaway by retweeting the giveaway tweet AND following me on twitter (if you already follow that counts of course).
Both giveaways will end on 7/28 and I will contact the winners at that point.
Thanks so much and happy reading!