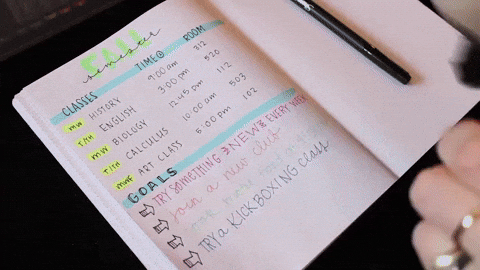 Hey everyone! I decided to take a couple days off blogging so I could focus on spending the holiday with my family, and I'm glad I did. I wanted to come back and talk about the goals I have for next year. Most of these are pretty broad and definitely achievable, but as this year proved those are famous last words. Let's go over them!
200+ books read
Get caught up on Netgalley
Get caught up on my TBR Challenge books
More audiobooks! (since working from home I have been listening to less, but would like to ramp this up again).
Finish at least 2 manga series
Participate in the Buzzword Readathon (created by BooksandLaLa on youtube).
So far that's what I have and I think I'm going to probably leave it here. I want them to be something I can actually achieve since I'm trying to be nice to myself.
What are some of your goals? Do you think I should add any other goals?
Happy reading!