Hey everyone! Since it's the beginning of the year I've been thinking about goals and things I want to accomplish in 2022 and one of the things I wanted to touch on was the series I would really like to check off my list this year – some of them are carry overs from last year, I won't lie. Let's get into it!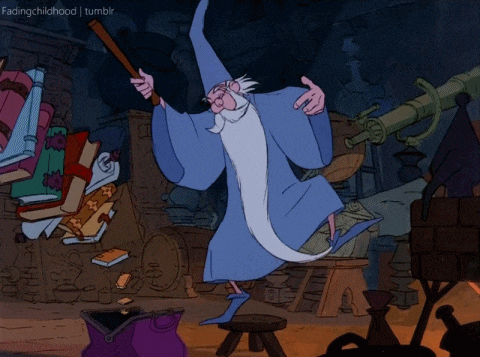 Fruits Basket – I meant to finish this one up in 2021 but it just didn't happen, I'm currently on volume six out of twelve.
Kamisama Kiss – This is another one I was hoping to complete in 2021 and I almost did it, but not quite. I'm currently reading volume 20 of 25.
Nancy Drew Reread – I'm currently on book 20 of my reread of this series, there isn't really a defined time period on this one as it's purely for enjoyment, but I would like to read more of them this year than I did last year.
Krewe of Hunters series – I've been reading this series by Heather Graham for a while but I am behind by quite a few books. I would ideally like to get caught up on this series this year.
Those are the specific series I'd like to work on this year, but there are always trilogies and such that I would like to complete. We'll see how I do!
Happy reading!