We all have those books we are looking forward to and that we believe will be five stars and some of our favorite books. I have a number of 2020 releases I'm wanting to get my hands on but let's get into some of the ones I believe will be favorites.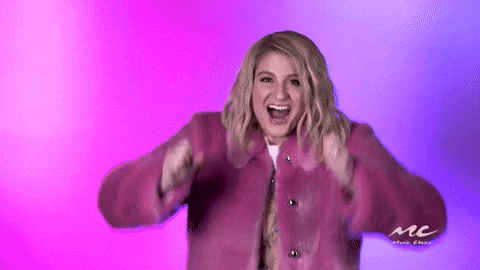 The Silence of Bones – We all know that anything Asian inspired or set in Asia gets my interest, but especially those set in Korea. I've interacted with this author on Twitter and she's amazing to talk to so I cannot wait to get this one in my hands.
Night of the Dragon – Ok, we all know that I LOVED the first two books in this trilogy and I am desperately wanting to know how the trilogy ends. I know it's probably going to be a difficult read because things are probably going to happen to some characters that I don't like, but I NEED TO KNOW.
Scavenge the Stars – I haven't read anything by Tara Sim as of yet, but I've heard great things. I just think the blurb for this one sounds amazing and like it will be something I really enjoy.
Where Dreams Descend – Ok, you had me at Phantom of the Opera, it's one of those stories I enjoy to see redone and I've heard some good early opinions so I definitely think this one is going to be up there for me.
Time of Our Lives – I have adored and 5 starred both of the previous books by these authors and that's coming from someone who doesn't read a ton of contemporary books. I love how they infuse Shakespeare into their works and how fully faceted their characters are, so they are an autobuy for me.
What books do you think will rank up there for you?
Happy reading!