Anyone who knows me knows that I love a good ghost story. When a place is supposedly haunted, I love to hear the history and story of it. I've always loved stories that were more creepy in nature and ghosts have been one of my favorite aspects of that genre.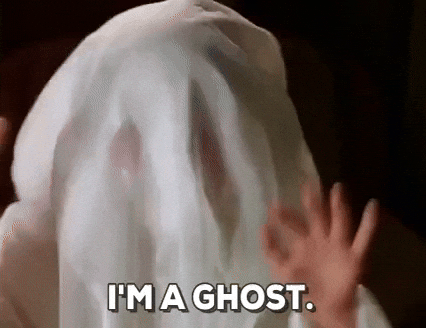 Anytime someone is going on a trip and asks me if I would like anything, I often ask for them to look for books of ghost stories from the areas they are visiting. I have a good stack of ones that I've made my way through so I'm going to talk about some of my favorites.
Houses of Horror by Hans Holzer – Holzer is well known in the paranormal community as one of the original ghost hunters. He often visited locations with mediums and then researched anything that came through. He's written a number of titles detailing his wide array of cases. I've only read two of them so far, but Houses of Horror is a good place to start. His writing can be a little dense, but the cases are intriguing and the history matching up with his mediums (or not matching) is always interesting.
Haunted Houses of California by Antoinette May – I picked this one up on a trip to the Winchester House in California. It includes a ton of information on different locations and the legends or stories associated with them. Sometimes those that are specific to certain areas are great because you get a concentrated section of stories. Tourist areas or gift shops are often a great place to find books of ghost stories, so keep a look out when traveling!
Ghost Stories of Oregon by Susan Smitten – This one isn't so much this specific book as this is part of a much larger series of books published by Ghost House Books (the Oregon one is number 20). Whenever I see more of this series I pick them up. Again, they contain short stories that talk about the history of the location as well as the details of what people have reported happening there. Not all of them are state or location centered either, they have some such as Haunted Theaters or Haunted Highways that are more broad in area.
If you are into reading real ghost stories, you should definitely check some of these out, they were all really informative reads.
Happy reading!