As I've mentioned previously my November is packed. Between my day job, NaNoWriMo and other things I have planned leading into the holidays I'm not going to have a whole lot of down time or free time, but I'd still likely devote a good amount of time to reading.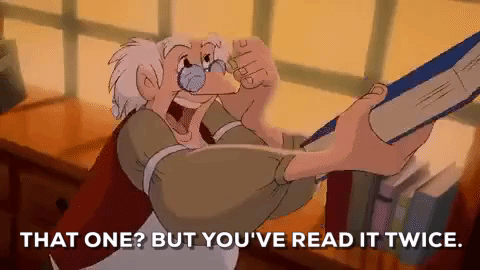 I don't have any specific books that I need to complete other than those that have been sent to me by authors or publishers, those are my top priority so if all goes well I'm hoping a number of reviews will go up.
I'm going to try and continue the trend of posting every day, so keep your fingers crossed I am able to achieve that. It may be a little touch and go what with all the things I have to do, but I'm going to do my best.
Other than that I just hope I read more than I did in my lowest month of the year (13) and that I'm able to break the slump I'm in. I'm really hoping this will be the month that I'm able to.
What are you going to read? Happy reading!