How's everyone doing now that we are six days in? To tell the truth I am not doing well at all. With my day job requiring a lot of my mental capacity and planning for things requiring a lot of what is left, I've not had a ton of free time to devote to Nano.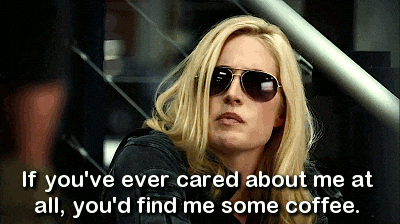 While I have managed to write every day, my word totals have been sorely lacking which is disheartening. The last two years I've started incredibly strong, so it worries me that it's not the same this year, but I will push through it.
My plan for the next week is to try and hit hard and make up the difference of what I'm missing while also hitting my daily goals. I know it won't be perfect since I have a number of things coming up in the next few days, but I'm going to try my hardest.
Is everyone else hitting their goals? If you aren't, don't get too discouraged. You can always catch up! Heck, if my muse decides to hit me over the head I could catch up in one day. It's not over until the end of the month.
Happy writing!