We all have those buzzwords or tropes that are autobuy for us, those concepts that we just have to dive into when we read about them. This could be just about anything depending on the person, a certain plot construct, certain type of retelling, certain storyline trope. So here's some of the ones that are highest up on my list.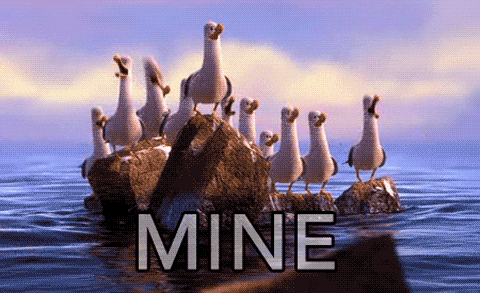 Ghosts/Ghost stories – Anything that has ghost stories woven in will immediately draw me in. I love reading real ghost stories and legends, so when it is included in fiction I just grab it up.
Secret Societies – Ok, many people are intrigued by secret societies. There's just something about the mysticism and darkness of it that provides intriguing story lines and drama. It doesn't have to be paranormal, even something about societies such as the Freemasons are interesting to me.
Mythology – I love reading about different mythologies and also re-imaginings that are inspired by those stories. It doesn't matter which culture it is, I will give pretty much anything a shot.
Asian inspired – I have a deep love for anything and everyone Asian inspired, especially if they dive into the culture, mythology and are own voices.
Retellings – Ok, this is super broad and I know some people are sick of retellings, but there are certain ones I love such as Beauty and the Beast retellings. I will pick those up pretty much everytime. I also love retellings that are based on a certain author's writing.
So those are just my top buzzwords/concepts, but there are a ton more. What are some of the things that will make you pick up a book immediately?
Happy reading!