Even thought there are still a few days left in November, I have come to accept that I'm not going to win this year. While this isn't the optimal outcome for me, I've come to be ok with it.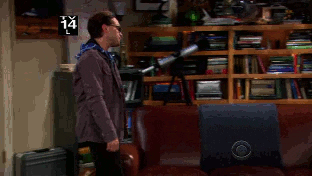 While I had a solid idea that I was really excited to write, it just came down to time. The last couple years I was able to dedicate a number of hours each day to writing and just kind of become a hermit. November usually isn't a super busy month for me. That was not the case this year. I just had a ton of things I had planned that took priority.
Hopefully you all did better than I did! At least I was able to stay positive the whole time and still did manage to write all day, but 50k just wasn't in the cards for me this year.
Happy writing!