So if you've been following my blog at all you know that NaNoWriMo last year was not the best for me. It was my third year doing it and the first time I failed.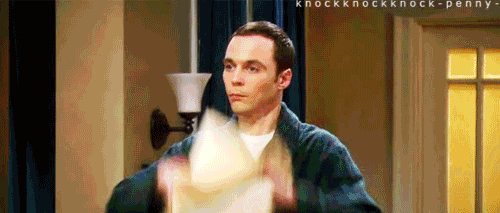 Yep, that's about how I looked when I threw in the towel. For whatever reason I just couldn't get myself to write as much as I needed to. I know part of it was the fact that November was so busy, but still, it was rough.
Since then I've been trying to get more organized and decide just what I want to work on. I have so many WIPs that sometimes I get pretty scattered. I've now gathered up all of my notebooks that contain scene ideas and character notes, so I know where all of them are. I've also moved all of my writing to one place where before it was in a few different places.
I think my next plan of action is to pick only a couple of my WIPs to work on. I know, you may be screaming at me to pick one and only one, but my use doesn't work like that. It's very very fickle and likes to change its mind. I do want to concentrate on only a couple though, so I need to decide which ones are the highest priority.
I'm also thinking about participating in Camp NaNoWriMo in April so that I can work on something existing and not have to wait until November. I'm still a little undecided on that as April is usually a busy month for me.
So that's where I am, besides some light editing and streamlining I haven't done a ton of writing, but preparation is a good thing.
What are you working on? Happy writing!