January seemed to go on forever, and February was over in the blink of an eye. It was only two days shorter, but man, it flew by. It was a good reading month, but not a great reading month. I'm always hoping to read more than I do, but so far this year I've been slower than usual. Without further ado, let's get to what I read!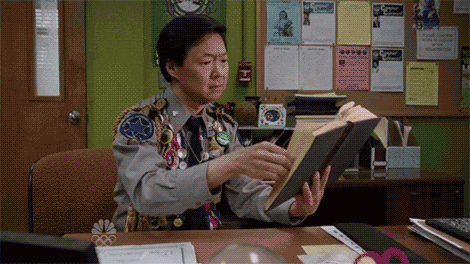 In total I read 19 books. Of those 19 seven were physical or kindle books and 12 were review books. I will be unhauling one of the physical books but the rest have moved to my read shelf.
For ratings it was still a pretty good month. I had six books that were three stars, 10 that were four stars and 3 five star books!
Now if we are going to talk about my challenge to brought in less books than I read, I just barely succeeded this month (keep in mind that the only books I count for this are books I purchase which I have not read at the time of purchase). I read 19 books and brought in 17 books, but I did end up reading two of the books I brought in, so that was good.
I'm hoping to read even more in March and to continue that trend as the year progresses. And of course, we will most likely see more examples of Calypso trying to help with my pictures!
Happy reading!