We're already more than a week into April, but I thought I should still discuss my reading plans. With everything going on I am feeling like I'm in a bit of a slump, but I'm hoping April I will really tackle the books I have on my list.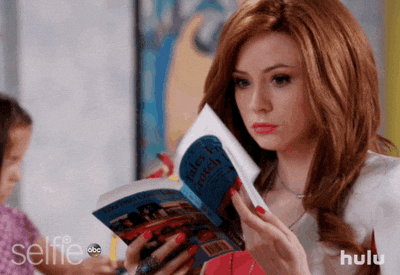 My main goal for April is to get ahead on my review books so that I can then really tackle backlist books or those I have coming in. Bringing in books to ease anxiety is a real thing, I just need to get reading.
As for clearing the hoard, I kinda failed this last month. I only read three books that I have physically, and one was a re-read, so technically only two counted. Still, after the month that was March I am not too disappointed.
Here's hoping April will be a great reading month!