Set deep underground in a sunken city, a young wizard and his two companions embark on a journey to escape the clutches of an evil cult. 

Dig is having a very bad day. His bag is broken, he can't catch a break at the local market, and just when things are looking up, he's kidnapped by a couple of Blood Cultists and taken to the underground city that serves as their base, where he'll make a tasty human sacrifice for an unspeakably horrible monster. Thrown into a dungeon, he's left to feel sorry for himself. But his new cellmates, Iana and Crina, are ecstatic about Dig's appearance. He's a wizard, which means he knows magic, which means he can help get them all out of this terrible sunken city for good! If Iana can get her hands on a sword, and Crina can remember the way to the giant tower that leads to the surface, then everything will go smoothly. That is, until the Blood Cultists catch up with them, and Dig's magical abilities are put to the ultimate test. Because Dig's been keeping a secret. And if it's found out… he may never see the surface again. 
I think the best word for this graphic novel is fun, because it is exactly that. We follow Digby (or Dig), whose past we don't know much about, as he tries to survive and unfortunately gets captured to be part of a sacrifice. What follows is a hilarious adventure while he and his new found friends do their best to escape. This is a misadventure with a number of twists and turns and an astounding sense of humor. I did enjoy the art style which was very quirky and perfectly fit the story.
I think this is meant as a standalone, but I wouldn't say no to further volumes that delved more into who the characters are as I feel that's the only area where it was a little lacking. You don't really know much about who the main characters are, even Dig. It would be nice to explore that more and I could definitely see them having more misadventures together.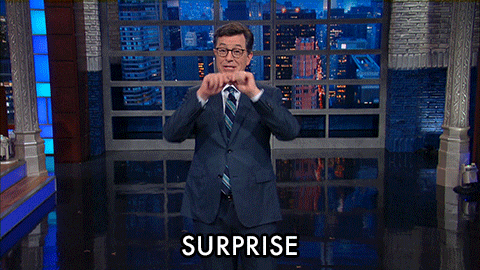 Giveaway time! Oni Press has been nice enough to offer to send a free copy of The Sunken Tower to one of you!
Some general housekeeping – you must be at least 18 years old to win and this giveaway is U.S. only. After the winner has been chosen I will be providing their mailing address to Oni Press and they will be sending out the prize.
To enter click here (or on the gif below) to go to the Rafflecopter giveaway, there are a number of ways to get entries!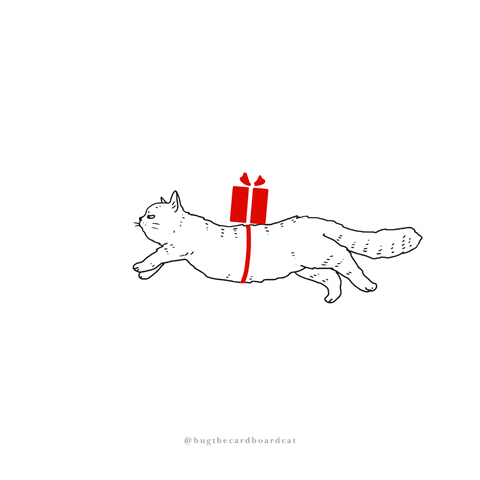 Happy reading!