I know there are split opinions on the Goodreads Reading Challenge, some people feel like it is too pushy or that it's like a status symbol, but I personally like to use it to challenge myself.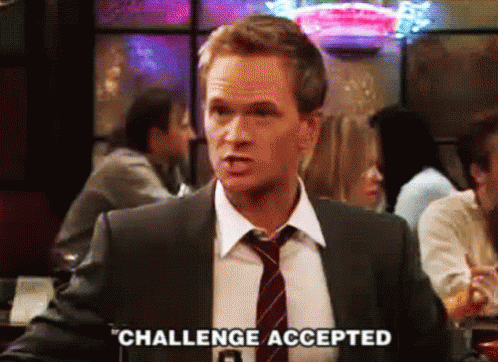 This year I set a goal of 200 books for myself. I chose this because I far surpassed it last year, so figured it would be a fair median. I always hope to read more, especially since I would like to get my TBR down, but I'd still be happy if I simply met my goal.
Currently I'm sitting at 90 books read this year, so I'm on track, even with the issues focusing as of late, I'm pretty confident I will be able to hit 200. Still, we'll have to wait for more of the year to pass before we are completely sure.
Do you set one or do you not like the challenge? Either is fine as I think everyone should do what is best for them. How many books do you want to read?