So, I haven't really mentioned writing since Camp Nanowrimo ended. I didn't do as well as I wanted, but I was ok with that because at least I wrote something in the month of April.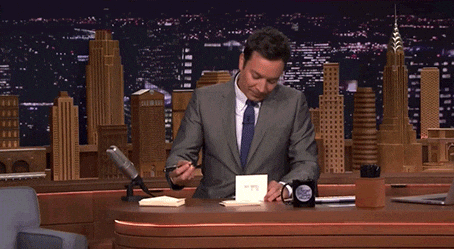 Well, the reason I haven't mentioned it is because since the end of April…I haven't written anything. I've been in both a reading slump and a writing slump.
These things happen. I've been working to get myself more organized and in a better head space since I know that's what's going on. Once I can get myself back to an even keel things will flow again.
I've been reading through and doing slight edits on some of my projects, but not stressing myself out over the lack of writing as well. If you're experiencing similar things, be kind to yourself. A lot of my free time as of late has been dedicated to self care and that's just the way it has needed to be.
How is your writing going? Be kind to yourself and don't feel too bad if things aren't flowing. Let things happen as they will and stay safe!