So, it's time to talk about May and in general it wasn't a great month. I know a lot of people who are home more have been reading a ton more and plowing through their TBRs…not so much for me. The mental and emotional toll of 2020 has thrown me into a major reading slump, even though I'm enjoying a lot of what I'm reading. Safe to say this post will be a shorter one, but it is what it is.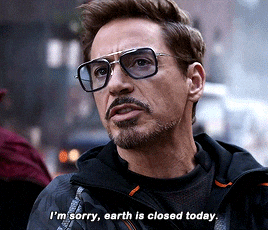 I read a total of 18 books in May and most of those were either Kindle Unlimited graphic novels or review books. Review books were really my focus because of course I would like to stay caught up. Of all of them two were physical books, one from my TBR and one physical ARC that was kindly sent to me by Tor.
I had five 3 star books, ten 4 star books and three 5 star books, so I was obviously liking pretty much everything I read.
I only added three books to my TBR this month, so that was also a win. In May I wasn't doing a ton of shopping and was just in a funk in general (my bank account thanks me) so I just didn't buy a ton of books.
So that's it for May! I'm hoping June will be far better and I'll be able to get back in my groove of reading. What did you read this month? How many books have you bought in lockdown?
Happy reading!