Here we are almost to the end of June and my writing this year is not going the way I expected and I've found myself in a writing slump.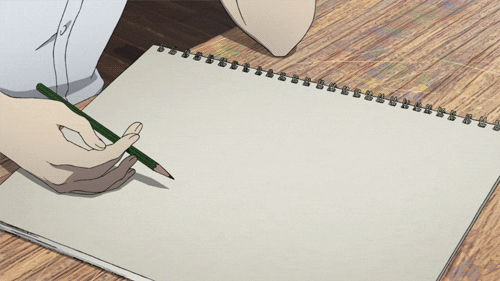 I think all of us are feeling certain effects from the events going on in the world, and have been. I've been dealing with my own issues and trying to maintain, but my writing and reading have definitely suffered as a result.
Still, while I haven't written much in the last two months, I am going to do the Camp NaNoWriMo round in July, but I'm not going to set any huge goal. I'm going to simply aim to write, not do a large amount. As long as I make progress I'm going to be happy. I'll probably do a good amount of editing and mat not even concentrate on new writing. I'm just going to gauge what feels right when the time comes.
How is everyone else's writing going? Have you also had creativity blocks?