Well here we are almost at the end of July, which means almost the end of Camp NaNoWriMo and sadly I again didn't do as well as I'd hoped.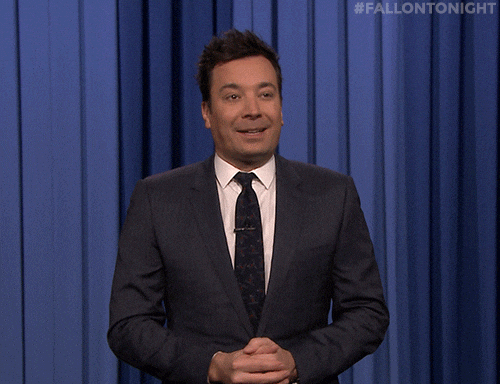 Let's be real, anyone who isn't suffering from some shift in their mental health, concentration, etc during this global pandemic is extremely lucky. I've had a hard time concentrating on anything, in a lot of instances I've been able to push through, but writing has been hard.
I've been doing more reading and editing of my work than writing, but at least I was able to write a few thousand words. It's better than nothing but I wish I could have gotten into the groove more.
How did everyone else do? Happy writing!