So anyone who follows my content may have noticed that for the last couple months I have been more loose about my planning because mentally I acknowledge I've been struggling. I've admittedly been in a bit of a reading slump and if you've read my NaNoWriMo posts, a writing slump as well. I'm determined to break this cycle and get back in my groove with some planning.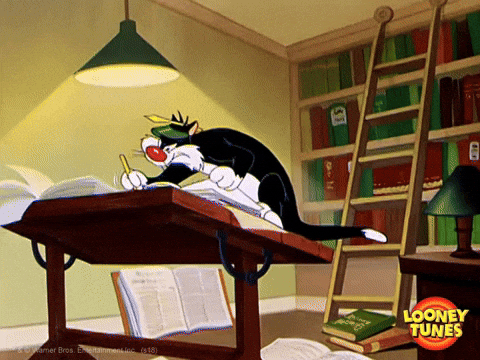 So what is the plan I've come up with? I'm not going to be super strict with myself and I am going to simply work on getting back on track. My day job responsibilities have ramped up even though I'm working remotely, so that is a priority and I have to recognize my own limits.
So in short, the goals I am setting for myself are as follows:
-Read more of my backlist books, and get back to listening to more audiobooks like I was doing previously.
-Try to carve actual writing time out, and decide on a project instead of floating between a few different ones.
-Really do some preparation for November's round of NaNoWriMo so that I'm ready to hit the ground running.
-Get better about my daily tracking. I have a reading bullet journal set up, but in the last couple months I've gone from updating every day, to updating maybe once a week.
That being said, this might not happen. I have to concentrate on self care and taking care of my mental health – so if I can't accomplish all of these things, then that's ok.
Take care of yourselves and happy reading!