So where I am it's already around 3 p.m. in the afternoon on Saturday, but I still thought I would discuss my reading plans for the weekend. I've got a lot of ARCs to read and it is ARC August so I'm hoping to make good progress. Since this weekend is projected to be some of the hottest days of the year in my neck of the woods, camping on the couch with a stack of books near the AC is not a bad thing to do.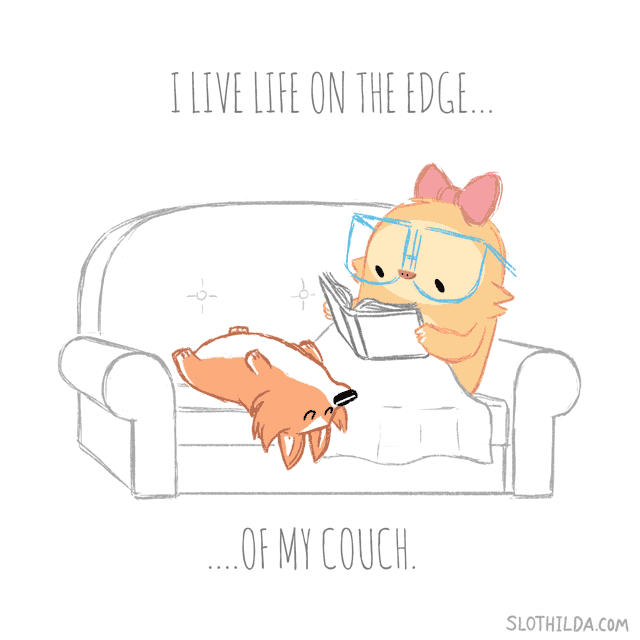 I'm in the middle of a few different books, so those are definitely top priority on my list. I would really like to tackle my review books because there are so many books I have wanted to request, but haven't allowed myself to because I want to get more caught up, so the weekends of August will hopefully be devoted to those books (as well as others in my half finished pile).
With that said, wish me luck and it things do well I'll do an update post to catch up tomorrow evening (fingers crossed)!
Happy reading!