So the last time I really mentioned my writing was near the end of July, where I hadn't had the best round of Camp NaNoWrimo but I was optimistic about perhaps getting out of the funk I've been in.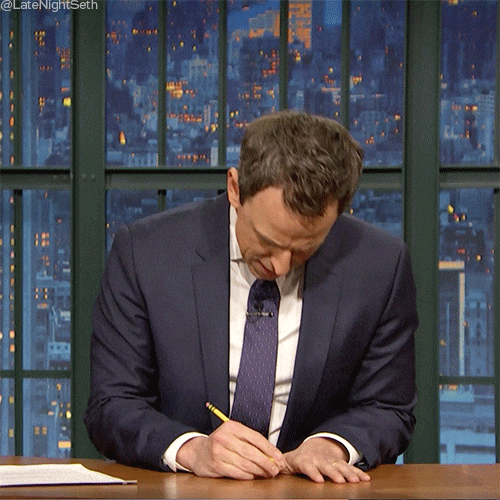 I can happily say that in the last couple weeks I got inspired to work on a certain story, one that was already in progress. In the last week I've managed to add 5700 words and finally feel like I'm getting back in the groove. It's all very rough because I'm just letting if flow, but it feels very good to be writing again.
I haven't decided yet if NaNoWriMo this year will be a completely new project, or if I will simply work on something that is existing. We'll see what ideas the muse has in store for me when November comes.
Anyone else planning on doing NaNoWriMo this year? What are your writing plans?
Happy writing!