I'm going to try something new occasionally, hopefully on Friday's where I've decided I want to feature shops and such that make bookish merch. These may be shops I've shopped with myself and enjoyed, things other people have suggested to me or even just shops I found where I fell in love with their items and am waiting to order from them when I have a little extra money. So let's get into the ones I wanted to talk about today!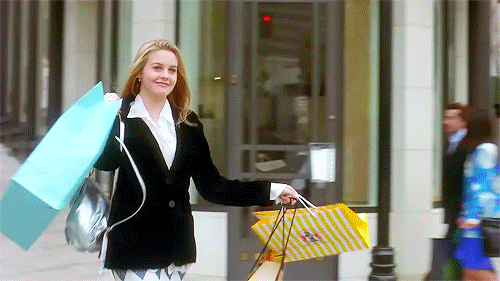 NekoJinny – This shop doesn't have a ton of items right now, but what they have I immediately fell in love with. I kind of want all of their stickers, bookmarks and prints. They are definitely going on my watch list.
CPickeringCo – My mom makes me book sleeves, so I haven't really had a need to buy any but when I found this shop I was definitely in love with some of the colorful prints they carry and their bookmarks are really cute too!
dreamyandco – Not only does this shop have bookish pins, magnetic bookmarks, art prints and more – they have their own box that they send out!
PeanutButterTaco – This shop was recommended to me in one of the bookish groups I'm in and I've got to say – I want to buy so many of their bookish stickers and planner stickers in general!
Last but not least I want to give a shout out to Mir over at FangirlPixieJar, who so wonderfully created my banner for the blog. The shop is currently taking a break, but make sure to show some love when the shop opens back up!
Do you have any favorite shops that you purchase bookish merch from? Share some of your favorites with me in the comments!