I don't know how it happened, but it's already September! August was a better reading month for me, so I'm hoping that trend continues.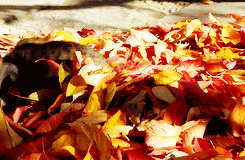 I definitely am still clearing my half read books, though I got really excited with how much I cleaned up my 'currently reading' shelf on Goodreads, but I have a stack that wasn't listed on Goodreads – so those are next. Beyond that getting caught up on review books is always a priority and I have some great blog tours coming this month.
As for writing, it's actually been going pretty well. It seems that maybe, just maybe, my muse has returned. Hopefully it will stay through November so I can crush NaNoWriMo this year.
Fingers crossed!