I figured while 2020 is trying to fill out its bingo board I would talk about something that could serve as a distraction. You know, something to take my mind off things while I hide in my blanket fort.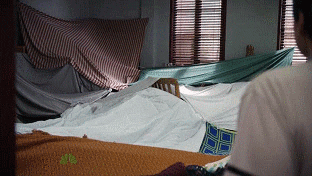 Writing is actually progressing well! Granted, it's likely because of the escapism of it all, but I've working on an existing as well as started blocking out a new idea that came to me.
I am cautiously optimistic (and getting more optimistic) about NaNoWriMo in November. I would feel even better if 2020 would just take a little break and stop stressing me out.
How's everyone else's writing coming?
Happy writing!