So here we are and it is exactly two weeks to the start of NaNoWriMo – how is everyone doing? Myself? I'm excited and terrified if I'm being honest. Anyone who has been following me for a while knows that I didn't "win" last year, and both rounds of Camp NaNoWriMo this year didn't go as well as I would have liked. Since it's 2020 I'm hoping for it to go well but I'm also very aware that it may not.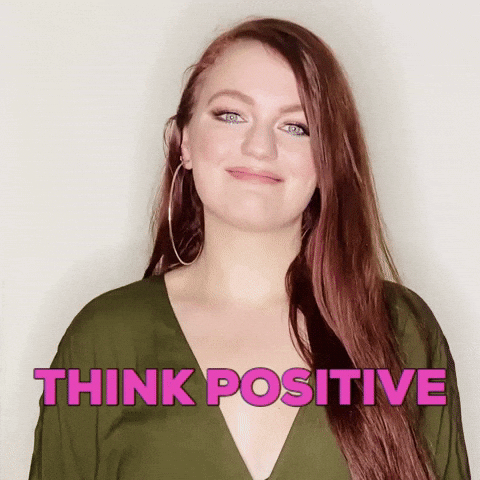 I've narrowed my story choices down to a few and really it's going to depend on what I'm feeling on November 1st itself. It's going to be a lot of going with the flow to be honest, since I do have other obligations that are going to come first. NaNoWriMo is an extra for me in the grand scheme of things, so if I can't complete it, but do enjoy the process then I will consider it a win.
So what does prep look like? Besides preparing my boyfriend for my typing and grumbling? A lot of self care. Self care has really needed to be a theme for 2020 and November will be no difference. So to anyone else prepping for NaNoWriMo I have a few things to say.
Don't get upset if you don't meet your daily goals or don't win NaNo this year – you tried and you made progress. That's what's important. (Yep, I'm saying this to myself too.)
NaNo is not a chore, have fun with it and really try to enjoy whatever you get done.
Whatever story you're telling, no matter how long it takes – tell it!
So compile all your notes, get your emergency snacks supplies ready and in two weeks – let's write!