Are you drawing a blank when trying to think of gifts or stocking stuffers for your favorite book lover? I decided I was going to dedicate some time today to some gifts that I think would be great this holiday season.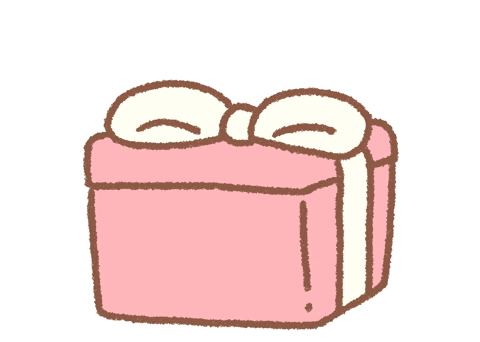 I'm not one who does a ton of annotating, but I do occasionally tab quotes or sections, so I like to have an array of flags and post its on hand. There are tons of possibilities that are great out there – here's just a few of them.
If the book lover in your life enjoys bullet journaling, then getting them a new dot grid notebook might be a nice present. They can range from simple to decorated covers, so there's really something out there for everyone.
Lastly, every book lover can always use more bookmarks! My favorites right now are those done by Book Art Bookmarks but I also love magnetic bookmarks and traditional bookmarks.
Hopefully this has given you some ideas for what you can add to your book lover's stocking!
Happy reading!