Hey everyone! It's an understatement to say that this blog has been a safe haven for me in this year that we call 2020. It's been a rough one and I know that in many aspects what I've dealt with is no where near what other people have dealt with. I know all of us have been tested and suffered our fair bits of depression, anxiety, worry and more throughout these last 12 months, so as the year is coming to a close I want to spread just a little bit of cheer – with a giveaway! Thank you all for following me on my journey, interacting with me and making me feel like my words have value.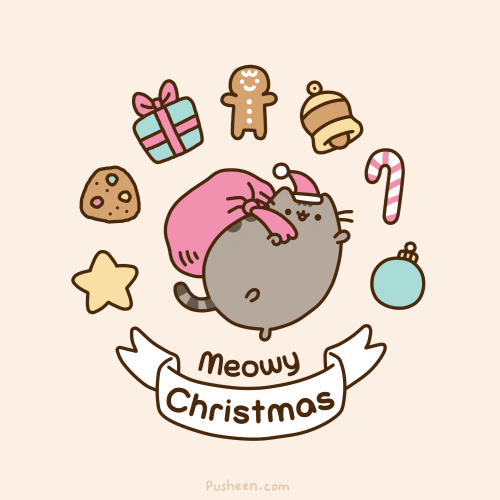 I couldn't resist that GIF, but if you don't celebrate Christmas I hope you have a wonderful holiday season/end of year!
So here are the details, one person will win a book of their choice up to $15 from Book Depository. This is available internationally as long as book depository ships to you. For the blog giveaway there are a number of ways to enter, for which I've set up a rafflecopter.
Now for the twitter part – I'm holding a second giveaway (for the same prize) on twitter! You can enter both giveaways, but there will be two separate winners. You can enter the twitter giveaway by retweeting the giveaway tweet AND following me on twitter (if you already follow that counts of course).
Both giveaways will end on 12/28 and I will contact the winners at that point.
Thanks so much and happy reading!