I know I already posted about my overall goals for 2021 but I wanted to get a little more specific with my writing goals. These will of course be fluid since I'm not going to force myself to write if I'm not feeling it – that never ends up well. So here are just a few more specific goals.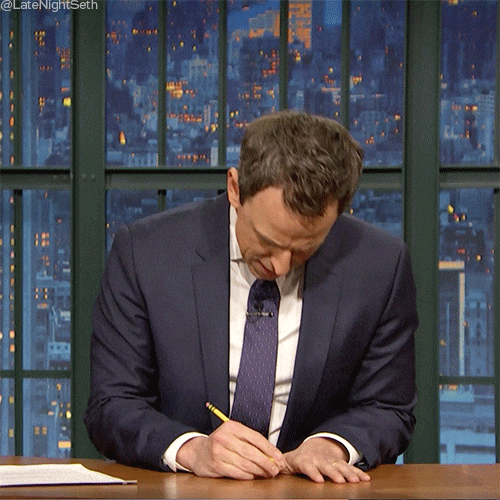 Finish something – I have so many half finished stories, or even some that are near completion, but nothing really finished. This coming year I would really like to finish at least one of them and be able to put it to rest.
NaNoWriMo – This year was the first year I participated in the two Camp NaNoWriMo sessions in April and July and while I didn't necessarily get a ton done, I enjoyed the process. I spent some time editing and proofing, but for me I came at it with a more relaxed approach. I would like to be able to participate in them again next year (and NaNo in November of course).
Start Something New – Now with so many unfinished things you may be asking why I would want to start something new – but hear me out. I would like to explore a genre that I don't typically write in and see how it flows. A lot of my stuff is paranormal and fantasy based and I would really like to challenge myself to write outside of my comfort zone.
Do you have any specific writing goals?
Happy writing!