I'm pretty sure we've all been guilty of starting series and then letting them sit on our shelves waiting for us to pick them up again. I decided to pick a few series that I will try to finish this year and we'll just see how we go.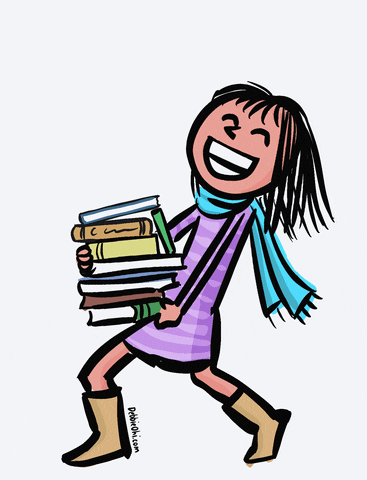 Locke and Key – I've heard the entire story through audiobook, but I would like to read it in its original format. This one I'm actually almost done with as I'm currently working on volume 5 – so I'm pretty confident I'll be able to knock this one out.
Percy Jackson and the Olympians – This one I'm a little more behind on, I've read through book three. I know that outing myself as being way behind on such a popular series is dangerous, but it's one of those series I have and I told myself I would always get around to – so now I'd really like to.
Fruits Basket – I've been collecting the collector's editions of this manga and so far have read through volume four. This is another one that is going to be easy to complete, I just have to buckle down and do it. I really have no excuse since manga tend to be such a quick read.
The Kane Chronicles – This one is right up there with Percy Jackson, as in I should have read it by now, especially since it all ties into that universe. I've read the first book and have the audiobook of the second, so if I can just devote some time to it, then I shouldn't have an issue.
So there you have it, those are the four series I'm setting a goal of finishing by the end of the year. Hopefully when I revisit this in a year I'll be able to say that I completely most if not all of them and be able to pick another group to finish.
Happy reading!