Hey everyone! For some reason the first week of July got away from me so I haven't yet started my Camp Nanowrimo project.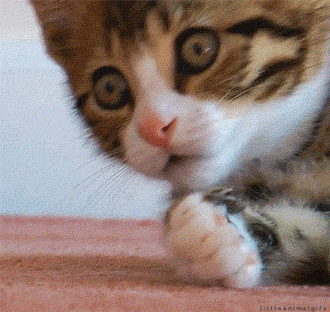 I debated just skipping the July session of Camp, but figured it would be better to do it and have something motivating me even if I missed one week. I am just going to work on the story I've been working on here and there. I'm not setting too lofty of a goal, so I've set it to 25k and we'll see where we go.
As you can probably tell I'm not going to put a huge amount of pressure on myself. I'm coming out of a reading slump and don't want to put myself in a writing slump by forcing anything. Last year and this year have taken tolls on so many things, mental health being one of the major ones and I think I'm really feeling the brunt of that now. So with my writing and reading I'm going to be kind with myself and make sure that I have fun with it rather than forcing myself. Anyone else feeling that way?
Happy writing!