We're in the home stretch now! There are about two weeks left until NaNoWriMo so if you are someone who likes to prepare, you should be compiling all your notes and readying yourself for the starting line that is November 1st.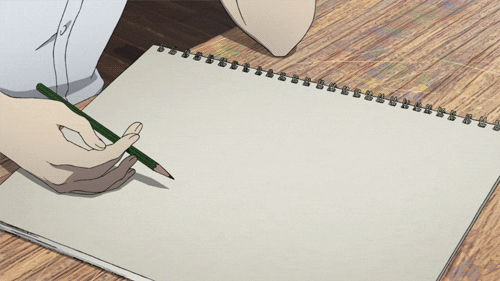 If you're struggling, or needing further encouragement, there are a lot of resources available to you that may help. Make sure that your profile is set up on the main NaNoWriMo page, and declare your novel. Keep in mind that they have recently re-done the main site, so if you're a previous participant things may look a little out of sorts (for example, I declared this year's project and my stats from the last two years disappeared. I'm hoping these hiccups get fixed, which I've heard they are working on).
If you are looking for a group setting to give you encouragement and keep you on track, look for buddies to add to your list and set up your region. Most areas will have groups set up that have public write-ins during the month as well as other events.
The Nano website has a ton of resources for first time participants as well as those who have done it in the past. One of the great resources they provide is Nano Prep 101 which includes a free handbook that you can download. You can go at your own pace if you want, or follow the schedule they provide.
They also have sprints on twitter and write ins all over the place, if you need motivation or tools to help you get started and continue, their website is a fount of information. Check out the forums for support and to find others that you can connect with. One of your best tools could be having people that cheer you on through the month of November.
Are you ready? What resources do you find work well for you?
Happy writing!