I won't lie, most of my Bookstagram posts are pretty simple, book stacks, flat lays or books with my cat. Typically I don't go super elaborate but sometimes I do like to use some props. When I was trying to think what I would use for something more autumn themed I came up with a few things I've seen used here and there that would fit my aesthetics.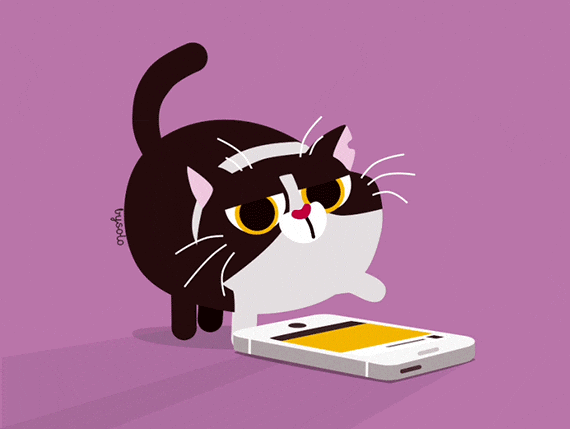 Foliage – I've seen lots of shots in front of foliage or using autumn leaves. You don't even have to get real leaves, you could get some silk flowers and leaves and use them year round!
Candles – Lighting a candle and turning down the lights will give your pictures that spooky look that fit this season. They give a wonderful warm glow that I think looks great in Instagram pictures, without the use of a filter.
Soft fabrics in warm colors: I think a lot of people lean towards cool colors such as whites, but warm colors such as rich jewel tones are the types of colors I reach for in the fall.
Other than that, you can get ideas by going to your local craft stores and seeing what they have available decor wise. Office supply stores my have poster board or other items that could serve as a good background. The possibilities are endless.
Happy reading!