What a month it has been! This was my first time making sure to post at least once per day and it is definitely something I would like to keep up with, but with a full time job and other obligations it can sometimes be a challenge. The key thing I learned was that it is definitely better to try and pre-plan some stuff, but that's not always feasible.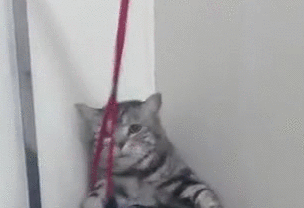 Bookblogtober has been a lot of fun and if you want to get in a better groove regarding posting on your blog I definitely recommend doing a monthly challenge such as this. Next time I do something like this I may try to preschedule as many posts as possible, even if I might write some of them out of order. This month I did everything in order and that may have been a mistake, so in the future I may switch it up.
I feel like I was able to be much more conversational this month, which was definitely fun, so I will continue to try to incorporate that as I can. All in all I'm happy with how this month went, even though there were some stressful moments. I'm eager to move into November and the madness that is NaNoWriMo even though my November is super busy.
Happy reading!