As summer ends and fall begins, everyone starts looking towards winter and the craziness of the end of the year. There are certain things that you do to prepare yourself for the colder months and the end of the year. Heading into that last quarter of the year can be a little melancholy when you think about the year ending, but it can also be the best time of the year. Some people just want to hibernate, but others are full of purpose and activity.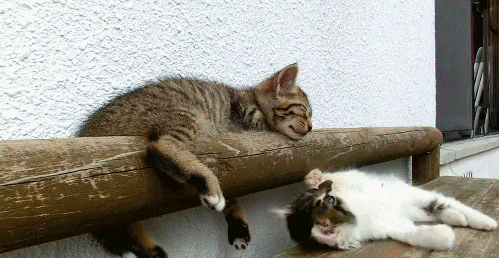 I prepare to hunker down and stay in. For me it's the time of warm blankets and cozy times. It's the perfect time for reading and hanging out inside. There are certain things I do to prepare for this.
I get out all my extra blankets, you never know when you want to really snuggle in. I also get out my extra pillows, you never know when you want to make a nest for yourself. Next I get out all my winter candles because again, the season just lends itself to cozy reading time.
Now obviously, we're in fall and not deep winter, but the temperatures are dropping swiftly and it's starting to rain. Out come the recipes for soups and the instinct to bake kicks in since the holidays are getting closer and closer.
I don't do a ton of preparation for the end of the year other than those that will give me comfort. I get both saddened by the upcoming end of the year and happy about it. It's both an ending and a beginning and often comes very swiftly.
How do you prepare for these seasons? Do you feel the same way?
Happy reading!