I've mentioned multiple times in this series that these last two seasons of the year lend to hunkering down and staying cozy, so it's the perfect time for those books that give you a cozy or warm feeling.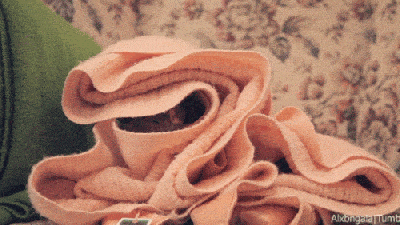 Now, October does tend to be the exception since myself and a lot of people reach for spooky reads, but beyond that I also reach for books that give me a warm and cozy feeling.
The first things I turn to are cozy mysteries. What better way to curl up and enjoy an adventure than with these books. These mysteries are usually light and fun, full of humor and also a murder mystery.
I also reach for graphic novels, even darker ones, because they are quick and fun. Even though some of the genres can be heavy they go by quickly because of what they are.
Finally, this is the time of year that I will start reaching for seasonally themed books. Some of the most heart warming and cozy books can be those centered around Christmas or other holidays. Yes, they can sometimes be overly sweet or even a little corny, but there's just something about them that suits this time of year.
Happy reading!