We all have those books that are super hyped or that a lot of people really love and they don't jive with us. I have more than a few of these. In most cases it just means the book isn't for me and that's fine, but sometimes there are certain aspects that rub me the wrong way. The following are just a few that just weren't for me.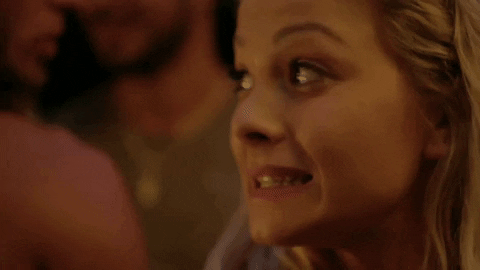 The Perks of Being a Wallflower – I know this one is very beloved in the book community but it just did not speak to me. Maybe I was too outside the intended audience, but when I finished it I just was confused and hadn't enjoyed it at all.
Darkfever – Again, there are TONS of people that love this series so I was eager to get into it. I thought it sounded perfect! I was sorely disappointed and almost DNFed it multiple times. This was mostly due to the repeated trope of "If I had known then what I know now." It drove me crazy.
Eleanor & Park – This one is a bit more complex and again it is one that I desperately wanted to love…and I just didn't. I'm Caucasian and my partner is Korean, so I thought this would be up my alley, but a lot of stuff that were said regarding the members of the Korean family were borderline (and more than borderline in some places) racist in my opinion. The way characters were described in their looks and speech just made me cringe and get upset.
If you like these books then that's great. These are just my opinions on books I would rather not have read because I didn't enjoy my reading experience with them. They are beloved by a lot of people, so if they interest you definitely give them a try.
Happy reading!