Contrary to my hopes November ended up being my worst reading month of the year. Some of this could be blamed on how busy I was, or how I was trying and failing to do NaNoWrimo, but really I have just been in a major slump and it has been hitting me hard. I'm eternally hoping that it's run its course so that I can end the year on a high.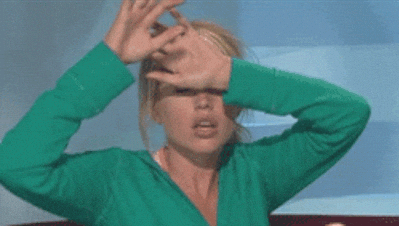 This month I read 11 books total (which still hurts my heart a little) but I did manage to take care of four review books and three books that I had physical copies of. The others were either e-books or audiobooks. I also managed to do blog posts for all but one of them, which will be linked in this post. The last review will be posted in December as part of a blog tour so keep an eye out!
Of all the books, I only had two 3 star books and the rest were all four stars, so overall a good reading month quality wise and really that is what is most important. I don't want to read a ton of books that I don't like.
Fingers crossed that December goes well, I do already feel better regarding my headspace for reading, so that's already an improvement.
The reviews posted of the books I read this month are:
Review: Meant to Be Yours
Review: The Claiming
Review: Summer Frost
Review: Build Yourself a Boat
Review: The Way You Make Me Feel
Review: Ark
Review: Emergency Skin
Review: Aru Shah and the End of Time
Review: You Have Arrived At Your Destination
Review: The Case of the Missing Bubble Gum Card
Happy reading!