If you've followed my blog at all, you know the last few months have not been the best for me reading wise. I've struggled with a reading slump as well as been extremely busy in a time of year I wouldn't normally be busy. It's been a struggle in a year that has been amazing in the amount I've been able to read. With that being said, I'm hoping the last month of the year will allow me to pick up my pace again and end the year on a high note.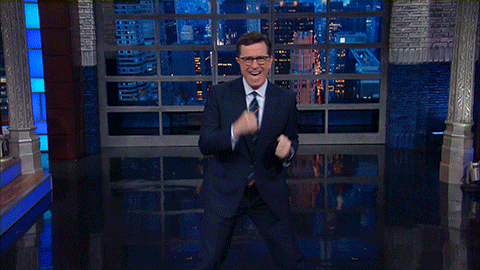 I have a ton of review books that I need to complete, some of which I'm in the middle of, so those are actually top priority for me. My reading slump definitely meant I wasn't getting through as many as I needed to, so I need to correct that. I've already made decent progress as it is the 4th and I've finished three review books already.
Another priority is to finish up some of the books I'm in the middle of. There are a number on my currently reading shelf that have been there way too long. I would like to start 2020 pretty cleanly, I'm realistic enough that I know I won't get to everything, but I'd like to be close.
So those are my plans for this month, no specific TBR just a lot of catching up. Fingers crossed.
Happy reading!