After a long day with my boyfriend's family (and in laws) I don't have a whole lot of time left in the day to write much, so I will keep today's post brief for the most part.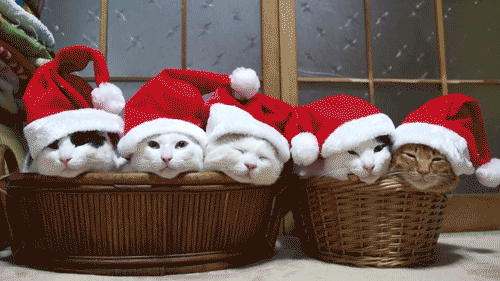 No matter what religion or holiday you celebrate, my wishes for you are to have a safe and happy end of the year. I know that a lot of people have a hard time at Christmas, sometimes the hard memories are too difficult to overcome, but remember that somewhere around the corner you can always find a little joy.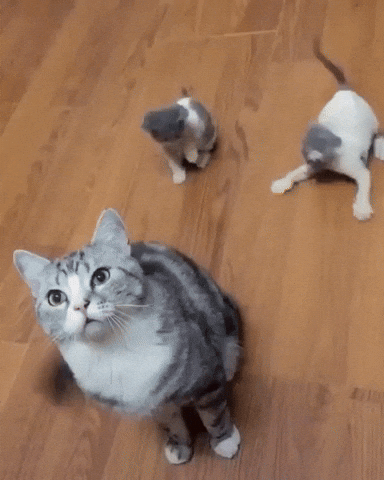 Don't let the small things or the lurking memories get you down, we're about to enter the new year which means time for regaining your center and starting new projects (and books!).
Happy reading and Merry Christmas to those who celebrate it!