I know that a lot of people out there have been dying for this time of year to arrive, I have been hearing many a shout of "PUMPKIN SPICE TIME!" all around me. I have a confession to make. I hate pumpkin spice anything. I know I know, how dare I, but that just means more for all of you out there who love it.
Thanks again to Jenniely for creating #bookblogtober, so now let's get into what my personal favorites are when it comes to drinks I enjoy in the autumn while reading.
Caffeine! My caffeine intake is pretty high, so it's rare that you see me without some form of it being available to me. One of my old standbys is Diet Coke, so I will typically have some available to me in my house. Another option that I have really been enjoying is flavored sparkling water with some caffeine in it.
Most nights, especially as the temperatures start to fall, you will see me with a cup of coffee. I typically prefer a medium roast coffee and add sugar free Irish cream flavored creamer and some whipped cream, cause you know, gotta be fancy. I also have a weakness for iced chai tea lattes, though I add sugar free vanilla syrup and half and half to lower the carb count.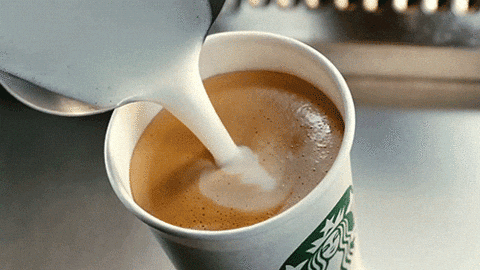 Now, I am mentioning a lot of caffeinated beverages here so I should add that I will usually always have some water handy. If I have a bottle of soda, then I also have a bottle of water. We all know we can lose track of time when reading, so staying hydrated is very important.
What are your favorite beverages to drink this time of year?
Happy reading!