Everyone looks ahead to see what books they want to check out and add to their TBR. It may not be great for the bank account, but I'm always excited to add to my want to read list. Let's look at some of the books coming out in February that I want to check out.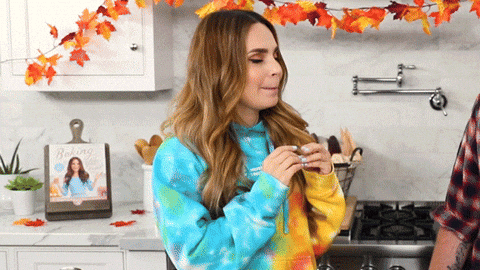 Of Curses and Kisses – Ok, this one is no surprise to anyone who knows me, since it's a Beauty and the Beast retelling. When it comes to fairy tale retellings anything Beauty and the Beast is always at the top of my list. Plus, I've enjoyed Sandhya Menon's writing before in When Dimple Met Rishi so I'm eager to try out her writing with more of a fantasy twist.
The Sun Down Motel – While I haven't read Simone St. James' other book that I have, The Broken Girls I am eagerly wanting to read both that one and this one. I was able to select it as my book from Book of the Month so I already have it, now I just have to get to it. I knew after I read the blurb that it was definitely something I wanted to check out.
The Unspoken Name – Ok, I'll admit I haven't really heard of this one but it snagged my interest when I was browsing a list so I took a look. Based on the description alone I am intrigued and really want to check it out. We'll see if I like it when I do get it and get to it! It definitely looks like it would be a fun ride with a lot of morally grey areas, plus a fantasy!
The Unwilling – This is a book that I received an eARC of and accepted it purely because of the premise. It sounds like a fantasy with many moving parts and at the center of it a girl that everyone might want to use. This is one I'll be diving into very soon, so look for a post about it from me!
So that's it, those are some titles coming in February that I am very excited to get to. I hope that I end up loving all of them when I get to them, but we'll just have to see. Do any of these pique your interest?
Happy reading!